Anne-Marie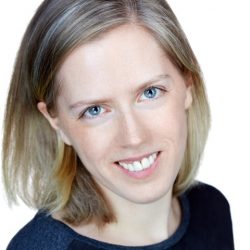 Heisann! I am a "Siddis" (= from Stavanger, on the southwest coast of Norway) who decided to move to the Tiger City some years ago. Here I do a little bit of "everything". I am an actor, and at the moment I am taking some courses at the Oslo University. Besides working and studying and being creative, I love to travel and see the world. In Oslo, I recommend exploring the beautiful nature in and around our city; take the ferry to the islands, go hiking in the forest or chill in one of the many city parks!
Irina
Hello guys! I am from Latvia but have been living in Norway for the last 5 years. I first came here for just a few months, however Norwegian culture, people and nature captured my heart so deeply that I've decided to stay. Now I even study environmental sciences here at the local University. I enjoy Oslo for its unique blend of urban and outdoor experience and will be happy to share with you my knowledge and love for the city during the tour! If after the city walk you want to escape into Norwegian woods or are curious why Norway is famous for trolls – I am the right person to ask!
Matthew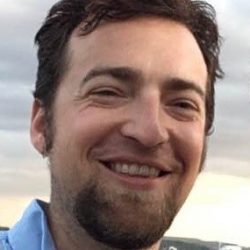 Hi! My name is Matthew. I am from the United States and have been living in Norway for 2.5 years.  I just finished my Master's in Human Rights from the University of Oslo (for free!) and now looking for work in this field.
I am a person who enjoys that Oslo has enough nightlife and cultural activities but also is small enough that I can run into someone I know on the street sometimes.  My hobbies include running, traveling (I have visited 50 countries and counting!) and hanging out by the harbor.
Angie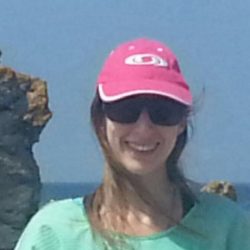 Hello ! From down south in South America to up north in northern Europe, I´ve never imagined this was were life would bring me when I left my home.. but now I´am here!
Less than a year in Oslo and I´am already acquainted with almost every corner.. Always driven by pure curiosity and wanderlust, I´am more than happy to show you the most popular spots and tell you the most peculiar stories of the city.