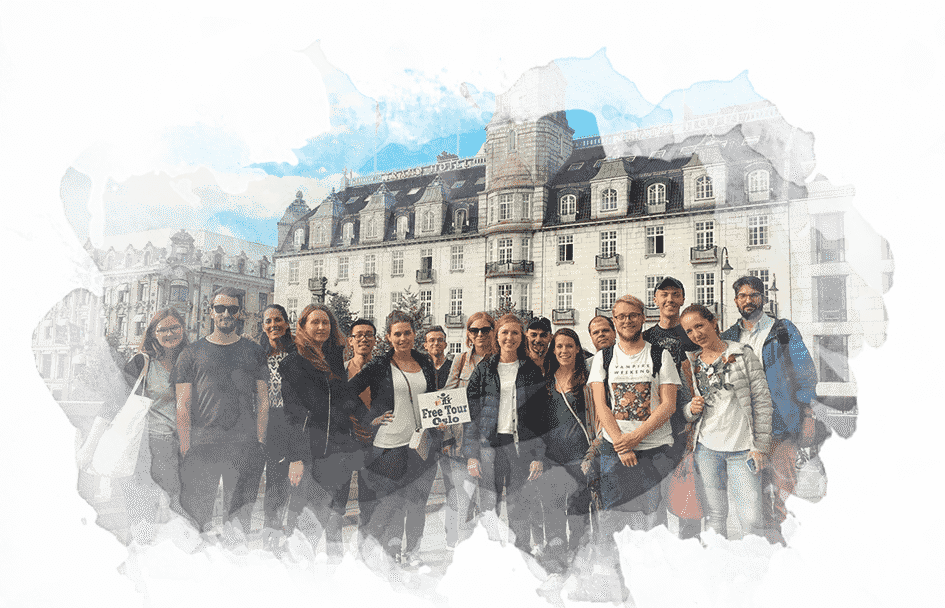 WHO ARE WE
We are the local Scandinavian brand NORDIC FREEDOM TOURS® to offer free of charge walking tours in Oslo and make sightseeing available for all individual travelers of the city.
Our tours are led by local guides, who offer both free of charge and paid private walking tours. Guides receive no salary of any kind other than what they receive from the guests who decide to join us.
Private Tours: To book a private tour at competitive prices please contact us.
You can reserve for yourself a guaranteed place. Simply click Book Now!
Puedes asegurarte un lugar haciendo la reserva a través de un simple click en Reservar Ahora!
OUR TOURS SCHEDULE FOR TODAY
Other our tours in Scandinavia