Welcome To Original Free Tour Oslo!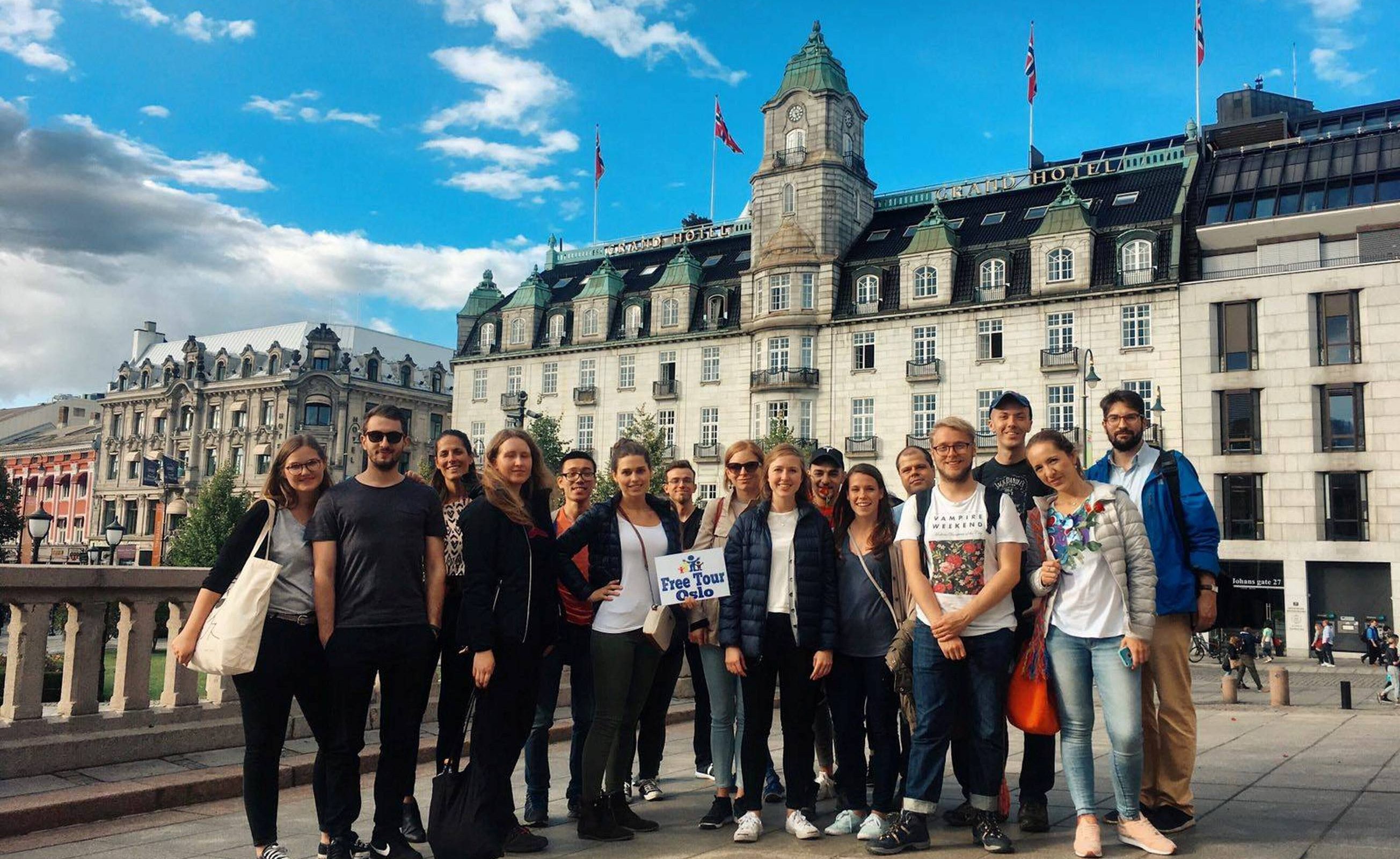 We are the first group of tour guides to offer free of charge walking tours in Oslo and make sightseeing available for all individual travelers of the city. Our tours are led by local guides, who offer both free and private tours. Guides receive no salary of any kind other than what they receive from the guests who decide to join us.
Private Tours: To book a private tour at competitive prices please contact us
OUR TOURS SCHEDULE FOR TODAY
OUR TOURS SCHEDULE FOR 2019
No Booking Required!
Just show up at the meeting point and we'll be waiting for you!
* Our knowledgeable guides work based on tips only or «pay-what-you-want»
**All organized groups of 9 or more people must book a private tour in advance.
The best ways to get to the our meeting point from cruise port Oslo
Please click on the link below for more information