The following are top things to do in Oslo
Oslo, Norway's capital is undoubtedly one of the top destinations in Northern Europe, and it offers diverse attractions that continue to pull many foreigners every single year. Should you be thinking of making a visit to this region, the following are top things to do in Oslo both on the high end spectrum as well as on the cheap.
Pay a visit to the Vigelandsparken sculpture park
This is an expansive 80 acre attraction that is solely dedicated to celebrate the life and work of Gustav Vigeland, one of Norway's foremost sculptor. You will be able to review more than 200 bronze, granite and cast iron sculptures of this famous virtuoso at your leisure. This park is one of Oslo's top attractions, and it is estimated that over a million locals and foreigners frequent it each year.
Pay a visit to the Norwegian National Opera and Ballet
This conspicuous marble and glass building is situated right at the harbor in Bjarvika. It incorporates an award-winning architectural design that includes large windows at the street level, which offer excellent views of rehearsals and workshop endeavors to the public. The exterior of this building features an angled design that makes it seem to rise from the sea.
It is home to world class opera and ballet performances that are held at 3 different stages. The main house has a capacity of 1369 seats, while the second house can accommodate 400 people. There is also a studio that has a capacity of 200 seats. The roof and foyer of this building are also used to stage performances, but the roof is particularly popular for picturesque views of the city it offers.
Pay a visit to the Holmelkollen ski museum and tower
This a historical landmark that personifies more than a century of ski competition. It has recently been remodeled and now features a state-of-art ski jump along with a ski museum and an observation deck that provides breathtaking views of the city. The museum covers four millennia of skiing history, with interesting artifacts on Norwegian polar exploration. Together with amazing exhibitions on snowboarding and modern skiing. The whole package includes a ski simulator, a café and a shop.
Pay a visit to the Viking ship museum
The Viking ship museum located in the Bygdey peninsula is the ideal place to review Viking era exhibitions. It is home to 2 of the best preserved Viking grand ships that date back to the 9th century. It also has exhibits of Viking household utensils, tools, sledges a horse cart and even wood carvings. The horse cart in particular comes complete with impressive ornamentations that will have you breathless. This museum also houses small boats that were discovered in Viking tombs around the Oslo fjord. While most of the other artifacts originate from Gokstad, Oseberg and Tune.
Pay a visit to TusenFryd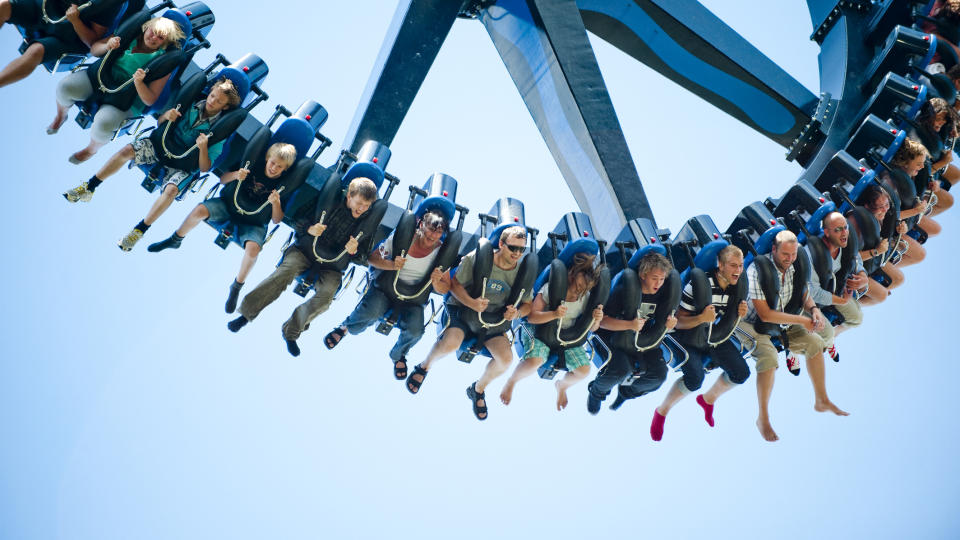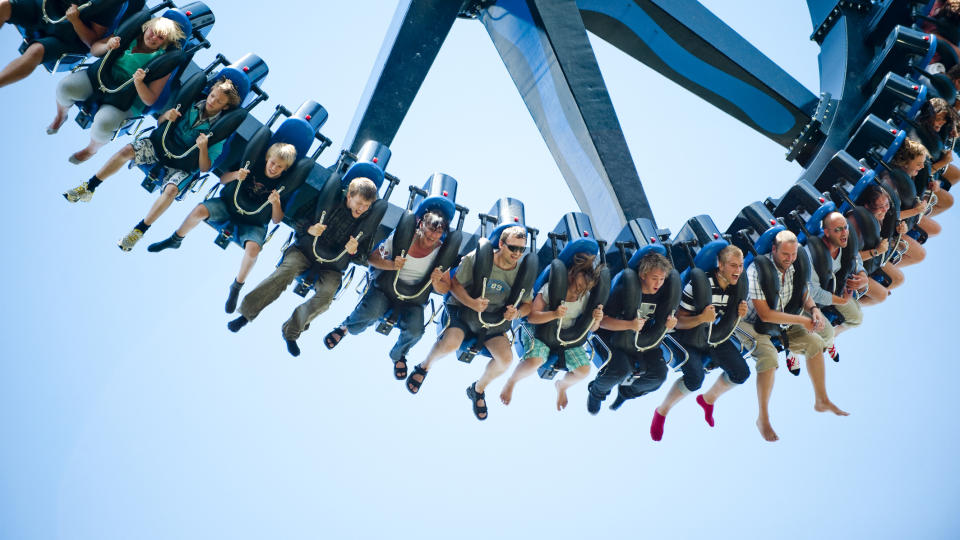 This is Norway's biggest amusement park that offers more than 30 different attractions for the young and also the young at heart. Which includes large and small rollercoasters, carousels, a log ride, a 5D haunted house and a water park. Open from April to October, TusenFryd is only a 20 minutes ride South of the city.
Pay a visit to the Fram museum
This museum houses the most well-known polar ship; the Fram. This ship is also the strongest wooden ship ever constructed. While also holding the record for accomplishing the farthest voyages North and South. Visitors get to board the Fram and catch a glimpse of how polar explorers and their dogs lived and survived voyages to the coldest regions of the Earth; the Arctic and the Antarctic. This museum also has a polar simulator that lets you experience the cold and perils of polar expeditions conducted over a century ago. Its Gjea building offers exhibits from the Arctic and Northern Passage. The Fram museum also has a shop where you can access exclusive polar souvenirs.
Make a visit to the tiny islands around the Oslo fjord
This city is rated as one of the 5 most expensive ones globally, and should be on the lookout for things to do in Oslo on the cheap you may like to try out this. You can make visits to the isles situated in the fjord, which have miniature beaches and diminutive woods where you can camp and explore at your leisure. Langoyene is one of the bigger islands, but was actually fashioned from two isles that were joined together.
There is a frequent ferry service that plies the route to and fro the city in the summer season, and you can be able to make trips for necessities through it. You may also like to visit Bleckoya, which is renowned for beautiful cabins where the rich flock to during summer. Gressgdulen is another island that is sparsely populated that is virtually considered to be a nature reserve. You can spend idyllic moments on its beach or explore the woods and wild pansies that grow here.
The Oslo fjord