Strolling through Oslo will not empty your pockets
Well known as one of the most expensive and beautiful cities around the globe, Oslo opens its arms, even for those on a budget, who want to enjoy free attractions and sightseeing or food and accommodation at low prices.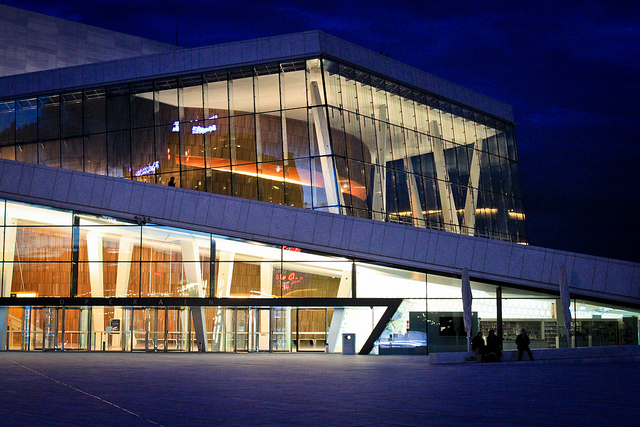 Getting around
Strolling through Oslo will not empty your pockets. The best way, which is also free, is walking. Oslo has a compact center being easy to get from one tourist attraction to another, having a developed infrastructure such as a quick metro, trains, trams, buses and ferries, all of which you can use for free, if you buy the Oslo Pass, available only for zones 1 and 2.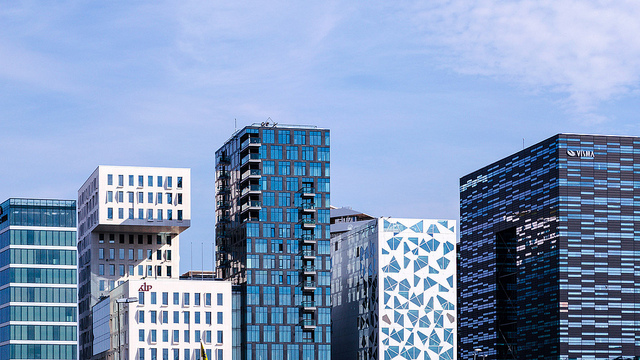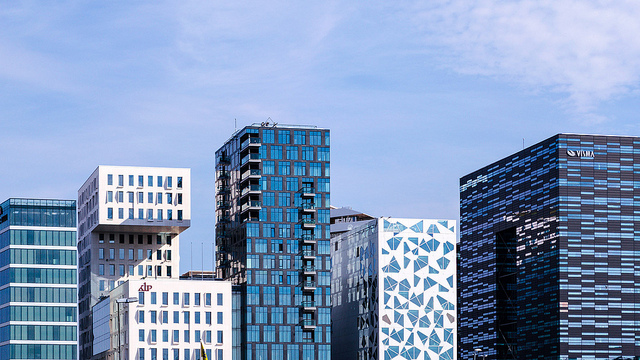 Oslo attractions and sightseeing
Among the major attractions with free entry is the Vigeland Sculpture Park, standing out through its unique design and statues. For relaxation and a few hours spent in nature, the Botanical Garden is an oasis of peace, attracting you with its thousands of beautiful scented plants and flowers, being the ideal choice to breathe fresh air and enjoy the environment, especially as the entry is free. Perfect for a summer day and also with free entry, the impetuous Akershus Fortress and Castle offers its visitors an exceptional cultural experience. Sundays are the bringer of luck, announcing free entry to most museums, which include the Norwegian Museum of Magic and the Intercultural Museum. With plenty of trails around the city, Oslo is great for hiking and nature walks.
If you want to get free entry to a lot of attractions and public transport or significant discounts to concerts, restaurants, shops, amusement parks and more, the best option is to buy the Oslo Pass. This will save you a lot of money and will give you the opportunity to visit a lot of interesting places.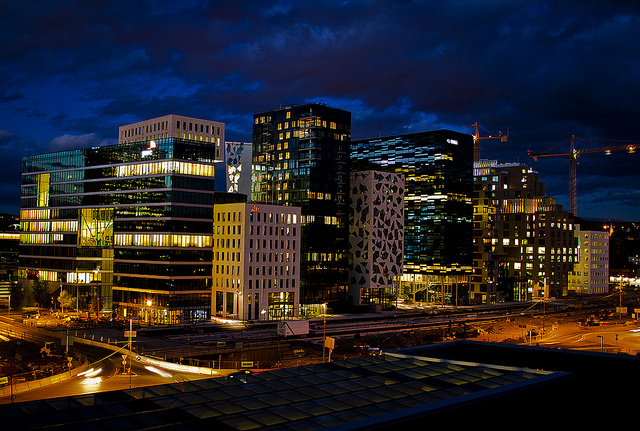 Eating out
The food in Oslo, even at the famous McDonalds is expensive. For a cultural and gastronomic incursion, I recommend the Grünerløkka Library, which has a gorgeous café where you can serve delicious waffles, pizza or burgers, for just a few Euros. Supermarkets are again a good option, but also the street stalls selling kebab, pizza or donuts.
Accommodation
Oslo has a different hostel culture than other European cities where you can find hostels with just a few Euros per night. Among the best priced hotels are the Comfort Hotel Xpress and the Anker Hotel, with prices starting from 500 NOK / night. On the other hand, you can consider renting an apartment on Airbnb.com or if you're visiting the city during the summer, you can enjoy free camp in Ekeberg Park.