Don't rethink to visit Oslo or not just by now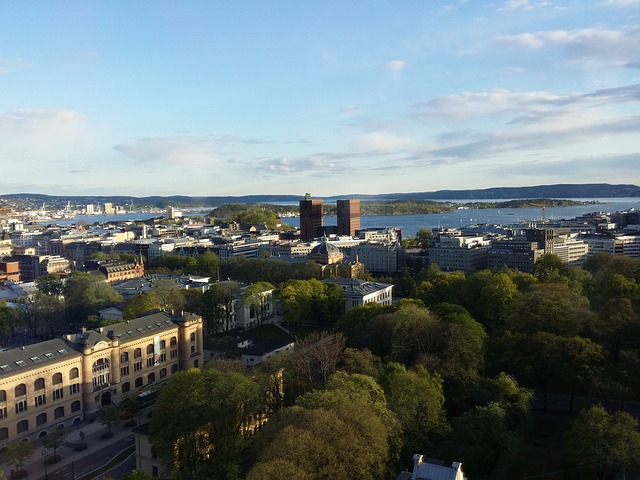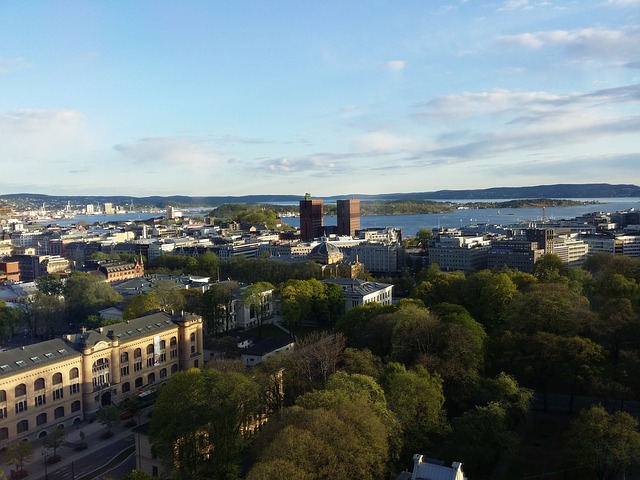 The capital of Norway, Oslo is a safe city, has low traffic and is considered to be a beautiful travel destination. It is breathtakingly beautiful, full of natural artwork. Oslo is surely one of the favorite destinations for the art lovers. It has world class museums and art galleries.
I am from New York City. I came to Oslo as a student. It's been 6 months now. City has been pretty surprising and as well as shocking for me. The lifestyle here is quite different from my native place. I am going to share my experiences about my v. It might give some idea to those who are deciding to visit Oslo. Let's first know about town.
Little about Oslo:
The Town is the capital of Norway and is its largest city. It was founded by King Herald Hardraade. The city was rebuilt after it was destroyed by fire in 1624 and renamed as Christiania in the past. In 1925 it was again renamed as Oslo. It rapidly developed after World War II. City is situated in the northern tip of Oslo fjord.
You might get a shock at first:
I had altogether a different picture in mind about city. But what I faced after visiting this city was shocking for me. It is called as "cultural shock". Being a girl from New York I had never faced such harsh winter. Winters in New York are far pleasant than in Oslo. It is better to have enough warm clothes and less expectation from winters. The winters are ugly and cruel. It is better to be at home as much as possible if you want to avoid getting freeze .But right kind of clothing may save you. Harsh weather isn't enough for you to give the cultural shock. The people around here are not so social. They may not seem to be very much friendly so getting any kind of help might be rare. It is kind of impolite. As days pass by you might start feeling lonely and depressed. Don't rethink to visit Osloor not just by now.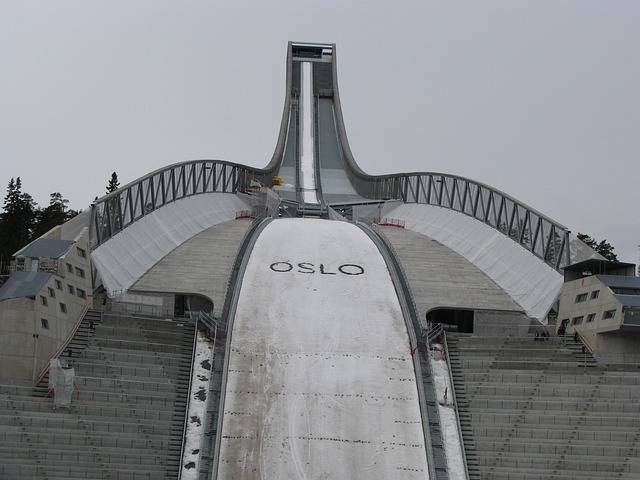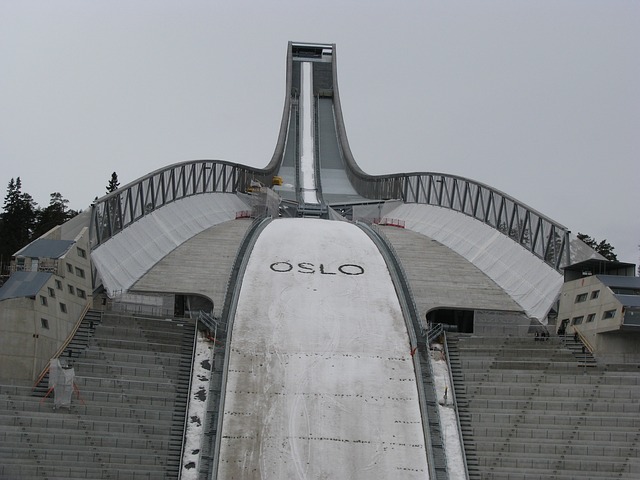 Visit Oslo can be surprising:
City is not all about negative things. It has got surprises for you. The winter has some advantage. The "cross-country skiing". The Holmenkollen ski competition is held annually. It is a great event for a social gathering. Next, the city tourism provides a special kind of pass, it allows you to visit many museums free of cost, get free rides throughout the city and get discounts. Down city has numbers of tourist attractions. They are simply magnificent. If you love going around and seeing places then you will surely love them. Places like Akershus fortress, Hovedaya island and many art galleries are good places to visit. Night life in town is very beautiful. It is safe out there so you can roam about freely even at night.
About living in Oslo:
Living in city is expensive than in New York. Even if you are paid highly here the high expenses will cut down what you accumulate. Everyone gets a tax card each year . they receive it automatically. If you fail to get it then you will be taxed at the rate 50%!!
If you Re in Oslo than in other cities of Norway then you might be lucky enough to get better quality of food compared to other cities. But it is nothing great.
The banking system in Oslo is pretty impressive. It is easy to bank related stuffs with great ease. Everything works online. Just click and you work will be done. Sending or receiving money is very simple and fuss free.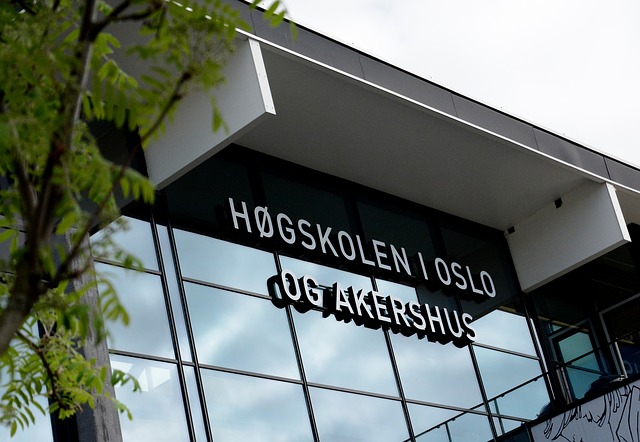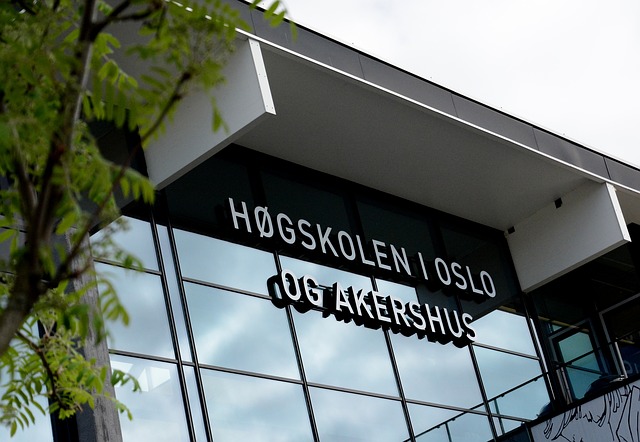 You must have enough money to get all kind of services. Nothing works in Oslo without money.
Another positive side about Oslo is its transportation. It has impressive transportation facilities but they are costly. Moreover it takes hours to reach one destination to the other.
If you are a nature love and planning to visit Oslo just to spend holidays then it will make you happy to know that you can hike anywhere you like in town, just avoid the private properties. Since hotels and inns are fairly expensive you can hike and use tent to live at much low cost.
But the rental cost for the permanent movers or those who are going to live at least for few months is high.
Bottom Line:
I have tried to give an overall view about the city. This city might not seem to be quite friendly and expensive as compared to New York but surely it is a great place to visit for holidays. Hope these information helps you to decide about your visit Oslo.
Hippity Hoppin' in Oslo