If you visit Oslo, Norway's capital, you will immensely enjoy the exciting mix of modern and historic furniture
Norway is undeniably one of the most beautiful places on this planet. It has fascinating history, stunning cities, rich culture, and wonderful people. It also has a high standard of living with high levels of human development. If you visit Oslo, Norway's capital, you will immensely enjoy the exciting mix of modern and historic furniture, along with the urban hustle and bustle. Here are some reasons why Norway has a high standard of living:
Rich Economy: It is actually known for being the place with the highest living standards, and its rich economy is one of the major reasons. It is fueled by oil and gas exports which not only makes it extremely efficient and stable, but also helps it to be one of the richest countries for many many more years to come. Another major reason why Norway is so wealthy is Petroleum. It has also received significant sums of wealth from petroleum exports after 1970s. It also has one of the largest reserves of seafood, hydro-power, lumber, minerals, natural gas, and freshwater.
Lowest Unemployment Rate: It also has extremely low unemployment rates as compared to other countries in the world, which also makes it an extremely productive country. Such benefits of its wealth and productivity, have provided Norwegians with free health care as well. If you visit Oslo, you will find plenty of jobs in telecommunications and technology sector. Additionally, poverty rate is extremely low and wage rate is extremely high in Norway. The gap between poor and rich is significantly smaller.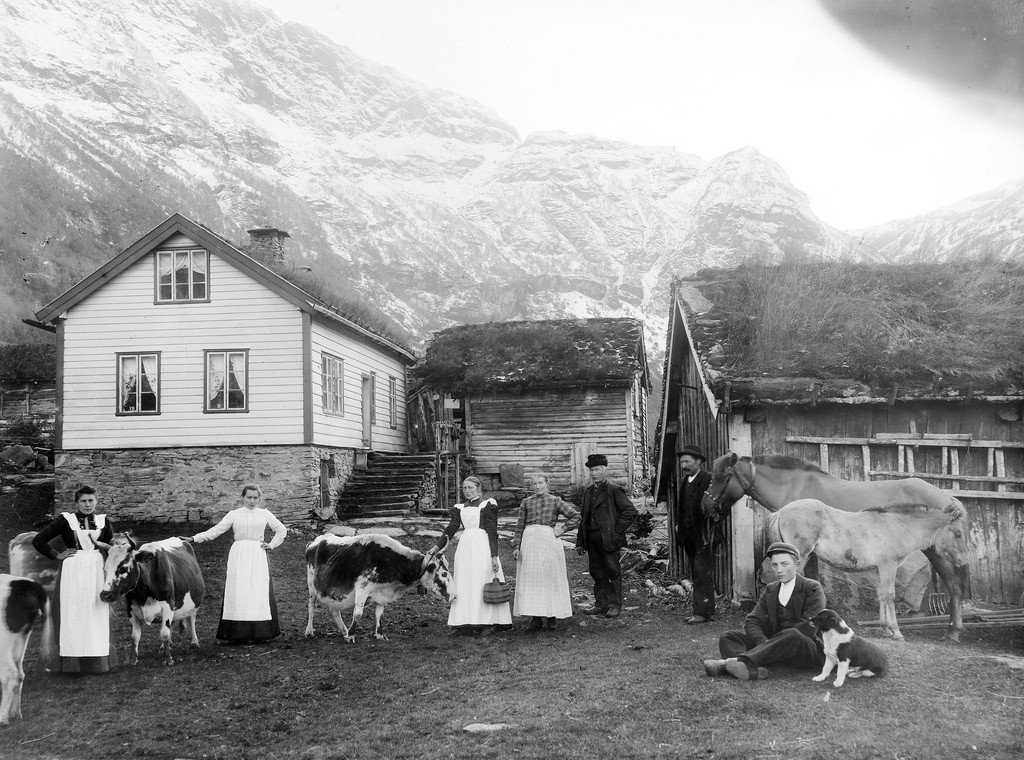 Norwegians enjoy the unparalleled levels of economic wealth. This has an exceptional impact on the structure and shape of Norwegian society. The youth tend to travel much more than their grandparents and parents, and spend far more money and time at bars and restaurants. They are less prone to the very simple outdoor kind of a life.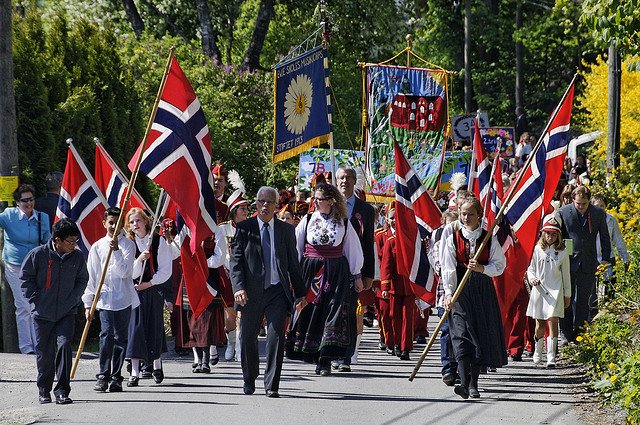 Less population: Although the population of Norway is growing rapidly, yet it is still only around 5 million as compared to 340 million in the USA, 64 million in the UK, and 9.5 million in Sweden, and also it has more wealth than most of the other countries, with less population needing the share. This is another major reason for a high standard of living- with more wealth and less population, a high standard of living is quite easy to achieve.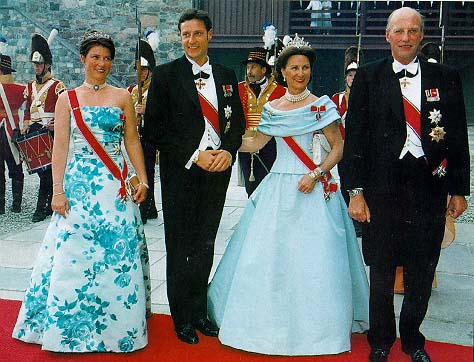 High Purchasing Power: Since Norwegians enjoy a high wage rate, their purchasing power is high too. They make more wealth on average than Americans and spend much more on their cost as well as standard of living. And that is why, it is also internationally recognized for its advanced education systems, distinct social security system, and universal health care. If you visit Oslo, you will notice how highly people spend, which certainly makes it a very strong economy.
Yes, Norway definitely has a very high standard of living. All thanks to its government for heavy spending on all these things, which has resulted in an extremely literate, affluent, and well educated population.
*We recommend popular walking tours in Scandinavia