Oslo in general is referred to many as an extremely expensive city
Oslo in general is referred to many as an extremely expensive city. Although this is true, it's still very possible to travel there on a budget and still see and do many things that the city has to offer. The capital is full of museums, beautiful parks, outdoor activities and so much more that are guaranteed not to make a dent in your wallet.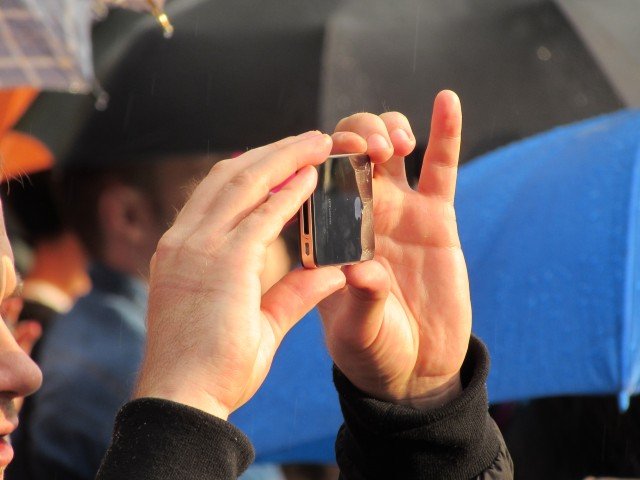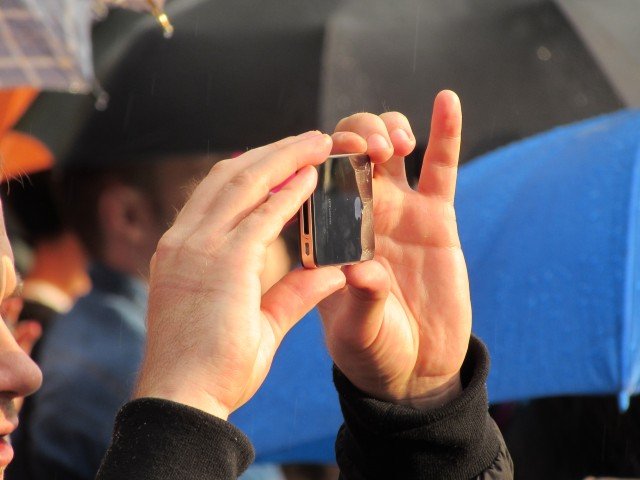 Museums
Two of Norway's most important art galleries, the National Gallery and the National Museum of Contemporary Art are both completely free admissions. Also the Museum of Architecture, which was designed by Sverre Fehn and The Museum of Decorative Arts and Design where you can find displays of both Norwegian and international applied fashion, art and design dating back to the 7th century until now. If you find yourself in visit Oslo on a Tuesday, head to The Stenersen Museum, also containing an extensive collection of modern Norwegian art at no cost at all.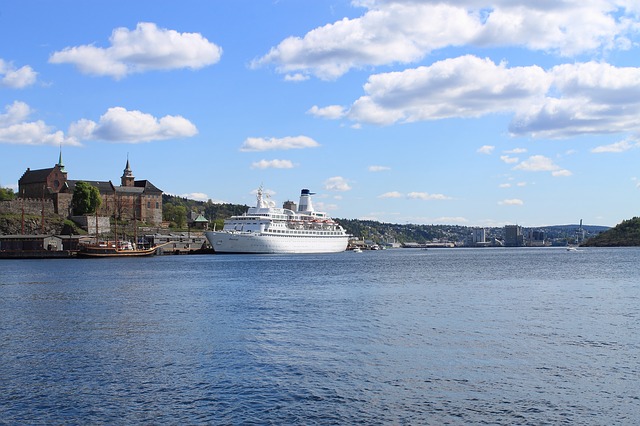 Parks
Parks are one of the best ways to relax and take in the nature and vibe of the city and it just so happens that visit Oslo has a few very beautiful ones that welcome both locals and tourists alike. In the eastern part of town you will also find the Botanical Garden, founded in the early 1800's and features over 7,500 plant species; the best time to visit of course being in the fall or spring when the plants and flowers are in full bloom. If you make it to just one park in Oslo, Vigelandsparken Sculpture Park should be it. With 212 brilliant sculptures scattered throughout, it has easily become one of Oslo's top attractions.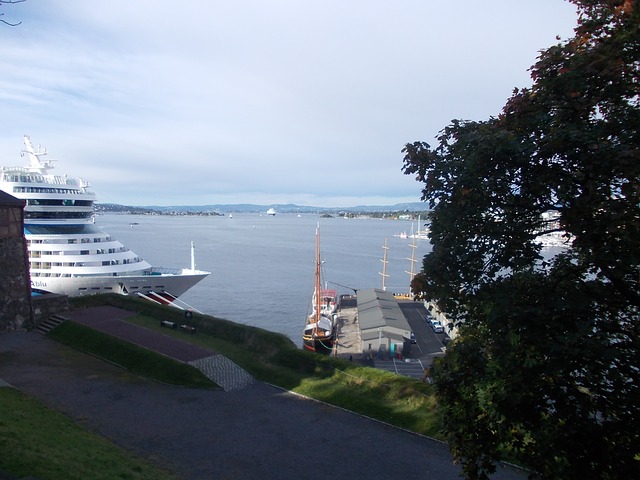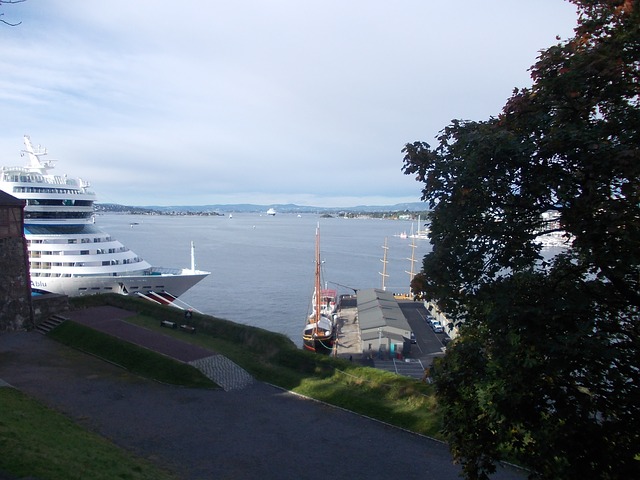 Winter activities
If you decide to visit Oslo in the winter, then you are in for a treat. The city offers ice-skating and skiing both totally free. You can also head to the very popular Christmas markets in December to find amazing food, drinks and of course little treasures to take home with you.
Though Oslo can be very expensive at times, there are numerous ways to still enjoy your visit on a budget. For example, instead of taking taxis everywhere you go why not use the public transport or simply Oslo walking tour ? Oslo has a very compact city centre that is perfect for walking that will not only save you money but allow you to explore in an up close and personal way. Go on hikes, fish in the fjords or rent a bike to explore and take in all of the beauty and surroundings the city has to offer.
Vigelandsparken Sculpture Park